Since 2003, HUNTER has commissioned a study annually to identify the top food news stories according to the opinions of Americans. For the first time in the 17-year history of the HUNTER Annual Food News Study, a social media-led story broke through as the most memorable story of the year.

Read the press release



Download the HUNTER 2019 Food News Study


#1 Top Food News Story of the Year: Chicken Sandwich Throwdown
In August 2019, Popeye's announced the launch of its first-ever fried chicken sandwich, sparking a social media frenzy among fast food enthusiasts. Across the country, people scrambled to get their hands on the newest drive-thru sensation and then took to Twitter to share their experience. Fellow fast food chains joined the conversation, prompting an all-out virtual food fight that culminated in a chicken sandwich shortage at Popeye's. The Louisiana-based chicken chain took advantage of the national attention by announcing a forthcoming restock, keeping the brand top of mind with consumers and media alike.

#2 Top Food News Story of the Year: Woman Licking Blue Bell Ice Cream Goes Viral
A video of a woman appearing to lick a container of Blue Bell Ice Cream in a grocery store's freezer aisle before returning it to the shelf has been viewed more than 13 million times since it's posting in June 2019. The viral video garnered national news attention, sparking conversations about food safety and consumer product tampering laws.

#3 Top Food News Story of the Year: The Keto Diet
The high-fat, low carb diet trend swept social media feeds this year and made headlines as some of Hollywood's biggest stars jumped on the bandwagon. Everything from Keto cookbooks to Keto-specific blogs and podcasts made this fad diet a must try for many in 2019.

#4 Top Food News Story of the Year: Chicken Recall
While fast food chicken was having its moment in the spotlight, fresh and frozen chicken producers were feeling left out in the cold thanks to multiple recalls issued in 2019. Leading chicken producers recalled a number of products due to possible contamination and labeling concerns.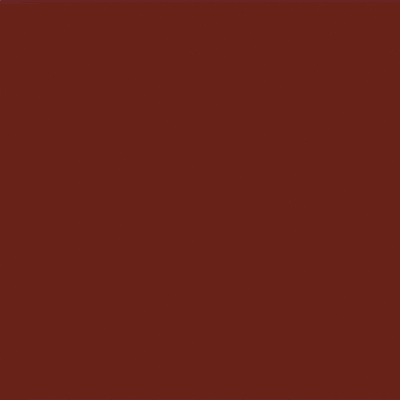 #5 Top Food News Story of the Year: The Downside of Ditching Plastic Straws
In 2018, efforts to eliminate plastic straws ignited a firestorm of consumer conversation and media coverage, nabbing the top spot in the 2018 Food News Study. In 2019, the conversation shifted as the opposition gained momentum. Champions of the disabled community expressed concern about the negative impact straw bans can have on those with physical limitations. Restaurants and bars that sought to comply with plastic straw laws found significant increases in overhead costs due to the high price of sustainable alternatives, many of which have proven to not be significantly eco-friendlier than the plastic straws in question.